"I am only a humble servant to Chocolate, and my true mission is to help change the history of fine cacao"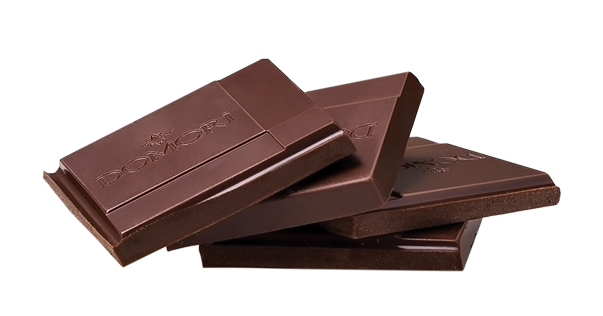 Your Christmas with Domori
Discover our selection of gift ideas, to give a prestigious chocolate present to your loved ones.With so many different options available, you will only have to choose the chocolates boxes you prefer.We will then send the gift to destination with a personalized Christmas card (available on request).
The strength of the group
Tutte le realtà del Polo del Gusto sono unite da un unico scopo: perseguire l'eccellenza ed esprimerla in ogni prodotto.
Cacao Culture
ll cacao fine utilizzato da Domori rappresenta soltanto il 10% del raccolto mondiale di cacao, mentre il Criollo, la varietà di cacao più rara al mondo, rappresenta lo 0,001%.
Previous
Next