"Domori is a microcosm that celebrates life, nature and its miracles.
It feeds on emotion, and produces wonder, with simplicity and purity, seizing the moment."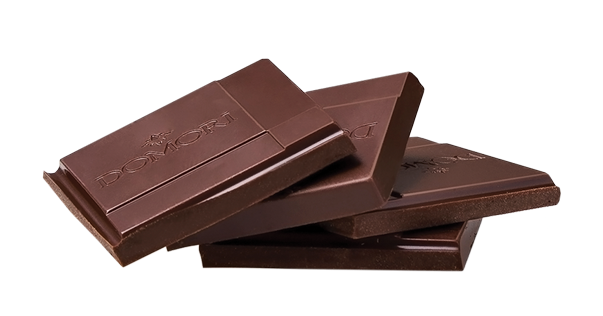 Store Events
The Art of Tasting awaits you for a journey of taste, aromas and a multisensory approach, to learn to recognize the secrets of the best chocolate. Discover all the upcoming appointments within the Domori Shop in Turin.
Domori: Our Story
From the creative mind of Gianluca Franzoni, since 1997 Domori has been a real revolution for the world of cacao. Discover here our Story
Criollo: the rarest cocoa
The most aromatic but also the rarest, it represents only 0.01% of world's cocoa production.
Discovering the Origins
An exciting journey to 6 different countries to discover the myriad of aromatic notes contained in fine cocoa.
Piedmontese tradition
Domori was founded in Piedmont, land of chocolate and gianduja, continuing this sweet tradition.
Polo del Gusto: Disruptive Quality
Food & beverage excellences. All the disruptive quality distributed by Domori.
Previous
Next