A round table of excellences that take care of the treasures that nature gives and find themselves growing together. They share the passion, the extraordinary taste, the culture of flavors and the unforgettable quality of what they produce. All five senses are satisfied.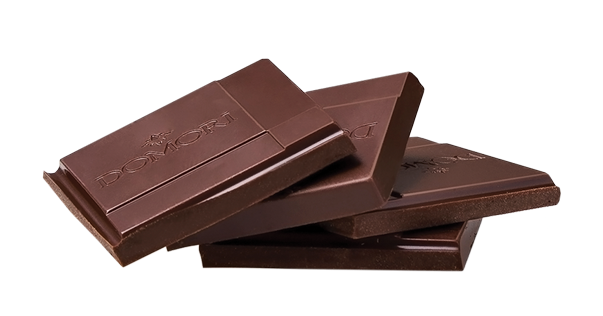 Domori: Our Story
From the creative mind of Gianluca Franzoni, since 1997 Domori has been a real revolution for the world of cacao. Discover here our Story
The most precious cacao: our products
Domori uses only the most prestigious cacao varieties for its fine chocolate. Discover our products
Criollo
Discover all the fine cocoa collections par excellence. The unmistakable aroma and roundness of Criollo, just a click away.
Domori: distributor of Agrimontana
Offer the best of the nature and make it available every day of the year
Domori: distributor of Mastrojanni
Since 1975 Mastrojanni has written history with his wines in Montalcino, the home of Brunello
Domori: distributor of Canonica a Cerreto
Located in the heart of Chianti Classico, the cellar was built a thousand years ago by the Canons of the Siena Cathedral
Domori: distributor of Taittinger
In the heart of Champagne, the Taittinger family has run the house for over a century.
Domori: distributor of Birrificio San Gimignano
Organic craft beers that are born on the Via Francigena, inspired by the pilgrims' journey.
Domori: distributor of Bottega
Vermouth born from the collaboration between Sandro Bottega and Lamberto Vallarino Gancia
Domori: distributor of Elisir Gambrinus
Unique liqueur... Palate surprise, heart support!
Previous
Next